SUNDAY MORNING COFFEE: THE FINAL COUNTDOWN! MARCH 12, 2017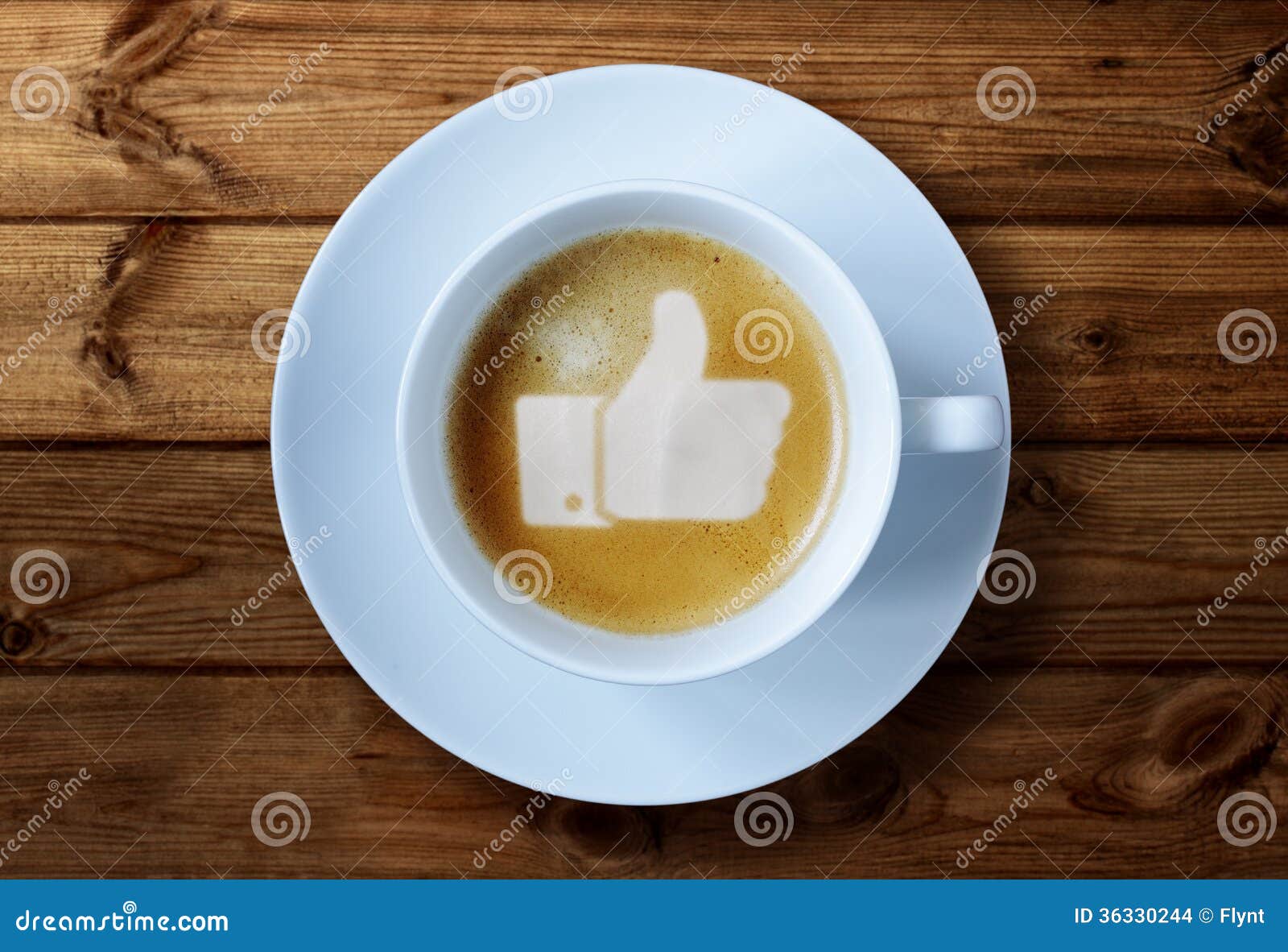 SMC 3/12/2017 THE FINAL COUNTDOWN!
As spring approaches the days aren't getting any warmer….no worries, I got my hot cup of coffee at the ready!
With spring also comes the end of the NHL regular season.  This will be my last SMC for this year. AS always it was a pleasure so I hope you enjoyed it as well.  I'll be back at the start of the 2017-2018 season and hope that you will be back too.
PRIME+PLUS Content
This content is available for PRIME+PLUS users only.
If you have a PRIME+PLUS account, please login.
If you would like to register for a PRIME+PLUS account, click here.
---
---