SUNDAY MORNING COFFEE: JIBBER JABBER!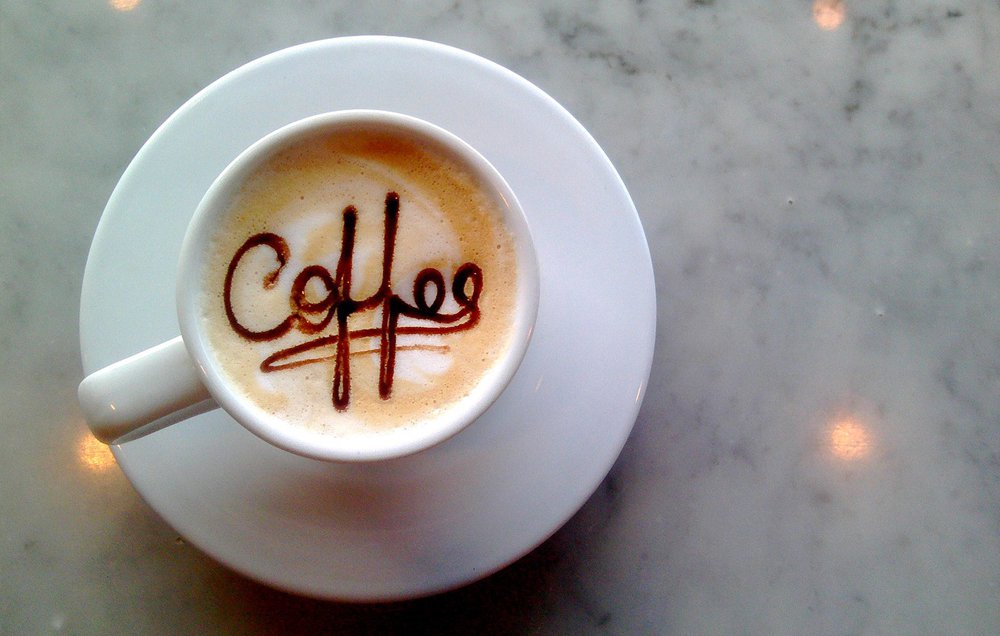 SMC 2/4/2018
JIBBER JABBER!
Staying warm with a hot cup of Joe!
The Groundhog came out the other day and said, "Who are these Las Vegas Golden Knights?"
 And that there will be 6 more weeks of winter. And lots of hockey remaining.
I love all the trade rumors we have had for the past 2-3 months but can we actually see some come to fruition for Pete's sake?
PRIME+PLUS Content
This content is available for PRIME+PLUS users only.
If you have a PRIME+PLUS account, please login.
If you would like to register for a PRIME+PLUS account, click here.
---
---