SUNDAY MORNING COFFEE: QUICK RETURNS AT TAX TIME! FEBRUARY 26, 2017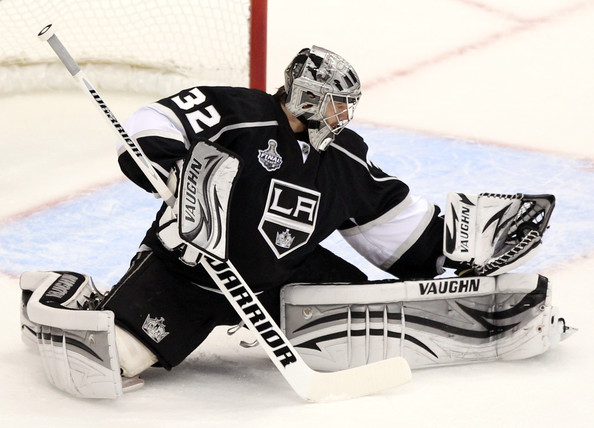 SMC 2/26/20017 QUICK RETURNS AT TAX TIME!
Goooooooooood morning Hockeynam!  Got my coffee and ready to go!  My apologies for not writing last week as I was away with the family on a ski weekend. Back now with about 6 weeks remaining the regular season.
Jonathan Quick is back and that means the LA Kings should be rolling on all cylinders to gain a playoff spot, barring any key injuries of course.
PRIME+PLUS Content
This content is available for PRIME+PLUS users only.
If you have a PRIME+PLUS account, please login.
If you would like to register for a PRIME+PLUS account, click here.
---
---