SUNDAY MORNING COFFEE: RUMOR HAS IT?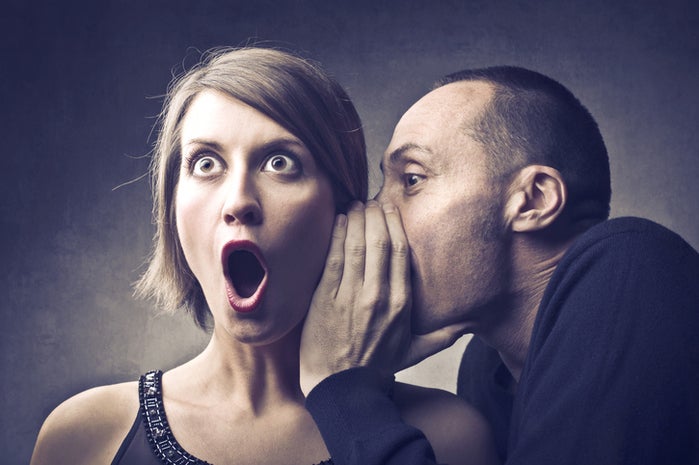 SMC 12/17/2017
Hello everyone!  Winter is here as it snowed three times in the past 8 days,  I have brewed lots of coffee this week.
The Metropolitan Division is getting so crowded with teams fighting for a playoff spot that it's looking as crowded as Times Square on New Year's Eve.
The only thing is that not all teams will get to see the ball drop.  Or should I say puck drop for the 2018 Stanley Cup Playoffs 
PRIME+PLUS Content
This content is available for PRIME+PLUS users only.
If you have a PRIME+PLUS account, please login.
If you would like to register for a PRIME+PLUS account, click here.
---
---